For your best skin yet
Sugar Dynamite body scrubs are desgined to smooth your skin and invigorate your senses.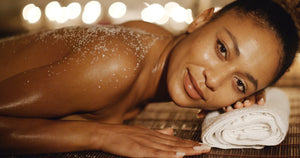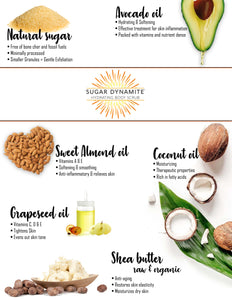 Key Ingredients
Indulge your body with a blend of natural, raw and organic ingredients to smooth, hydrate, uplift and invigorate your body and senses.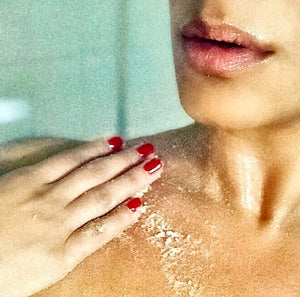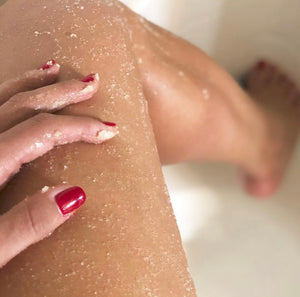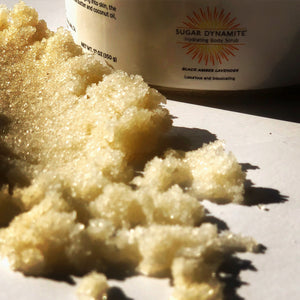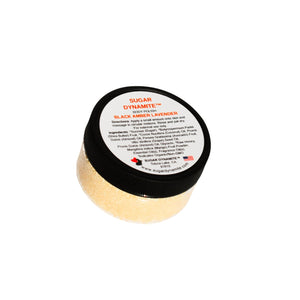 Black Amber Lavender Exfoliating and Hydrating Body Scrub
How it all started, 2009...